WHY EYE LEVEL?
1. Smart People Do Smart Business!
"We are looking for ambitious entrepreneurs who value quality education and financial success!"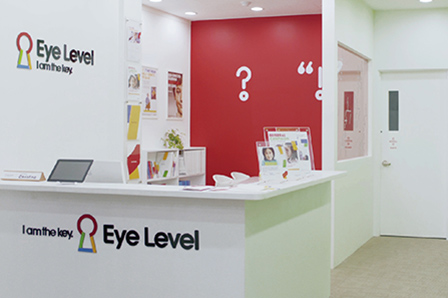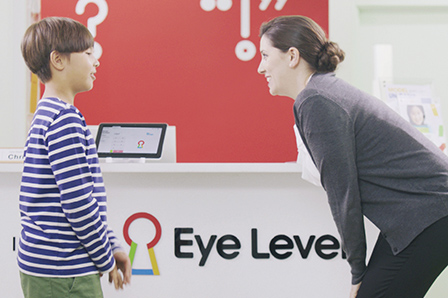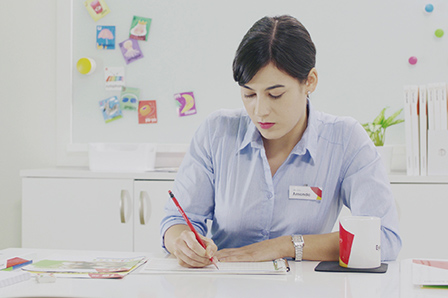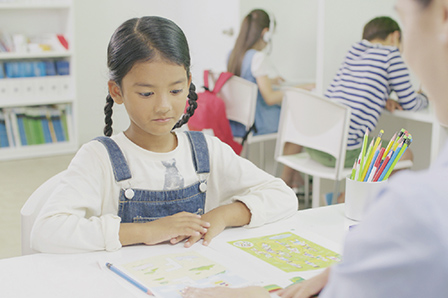 2. We Are Family!
"Our success depends on your success!"
Eye Level endeavors to bond with its franchisees with the belief that they are all part of one big family. Eye Level has around 1,300 families around the globe. Eye Level guides the way to success.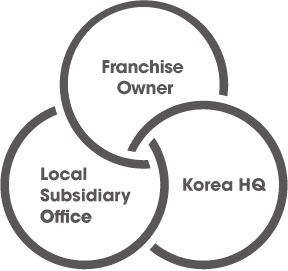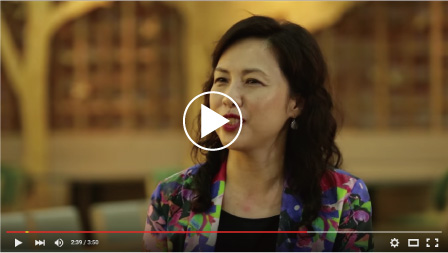 Eye Level Excellent Awards
Every year, excellent performing franchise owners are awarded with a free trip to Korea to share their know-hows and network with other franchisees around the globe.
Franchisee Meetings
Regular meetings are held by each regional office to allow franchise owners to feel a sense of belonging and share new ideas.
Eye Level Knowledge Community
Every year, teams with innovative ideas present and compete for a chance to win a ticket to Korea for the final round.
3. Eye Level Global Vision
"Eye Level Welcomes You to Join Its Global Community and Network in 20 Nations over the World."
Daekyo has launched into the overseas market to serve not simply the Korean immigrants but to reach a wider audience. The local residents have been receiving Daekyo's competitive high-quality education services which is improving day by day as it grows in to a world-renowned educational company. Daekyo foresees high growth potential in the overseas markets thanks to the continued consumer demand for education and the availability of advanced education delivery systems.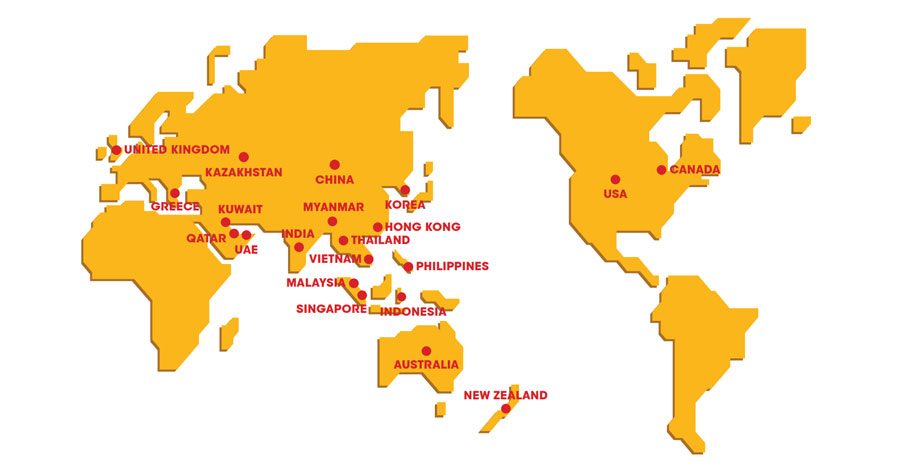 1
Method
Eye Level Method to meet the Eye Level of each child has been consistent throughout the years.
2
Million Enrollments Worldwide
Throughout the years, Eye Level has nurtured millions of students worldwide.
20
Countries
Eye Level Method is now available in 20 countries and regions around the world but the number continues to grow.
46
Years
For the past 46 years since its establishment in 1976, Daekyo has gradually grown into the nation's best educational and cultural service enterprise, emerging as a frontrunner in the field of education.
4. Eye Level Success Factors
Product | Trend Leading Products!
Training | Hamburger University for "McDonalds," Eye Level University for Eye Level.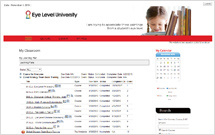 ELU is a learning platform developed for all Eye Level family members who wish to further learn about the product, share best practices, gain tips to teaching, and find various marketing tools.
IT System | Oracle-based Franchise and Student Learning Management System.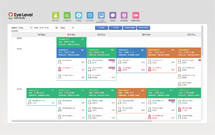 Key & Manager (K&M) is an optimized franchise management system where both students' learning progress and business-related information are efficiently managed.
Periodicals| Know-how Sharing through e-magazines.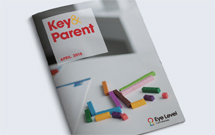 Key & Parent offers a variety of information ranging from education information and parenting to marketing and teaching tips.
5. Eye Level Marketing
"Eye Level offers various hand-in-hand support to grow your business."
EYE LEVEL MATH OLYMPIAD
The Eye Level Math Olympiad is an annual math contest that began in 2004 for both Eye Level members and non-members around the world to participate.
Learn more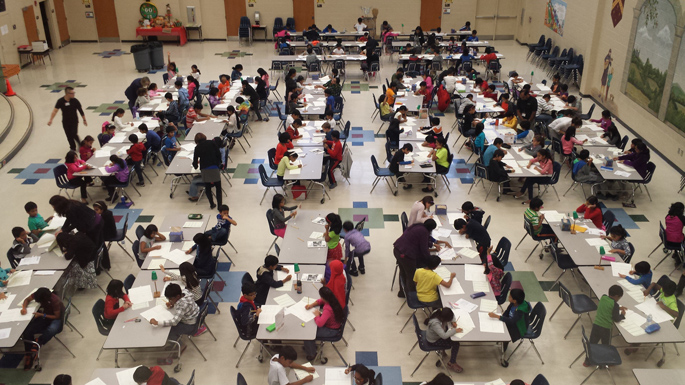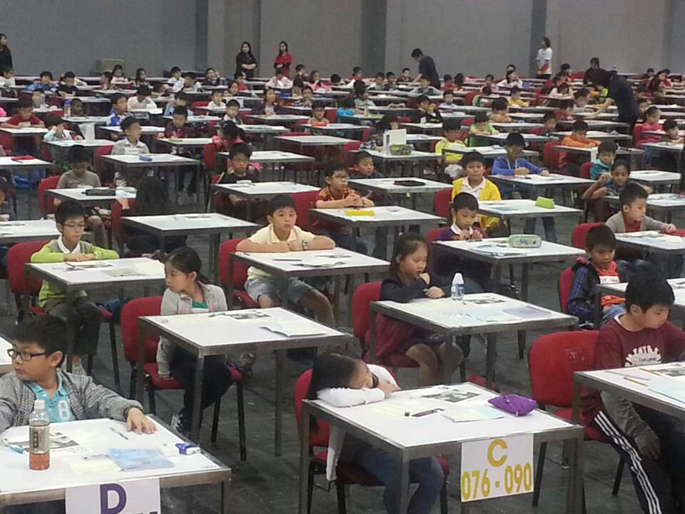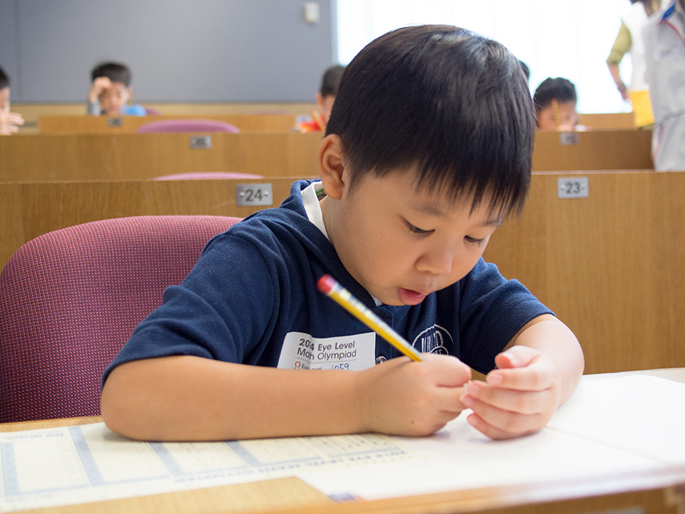 EYE LEVEL
MODEL UN CAMP
Eye Level MUN camp is a global event where students participate in unique experience and activities such as sports, music, city tour, and educational simulation of UN.
Learn more




6. Eye Level Wants to Work With You!