WE ARE LOOKING FOR
SMART PEOPLE
FOR SMART BUSINESS!
Eye Level offers excellent business opportunities in more than 20 countries to those who have passion and ambition in education!
Learn more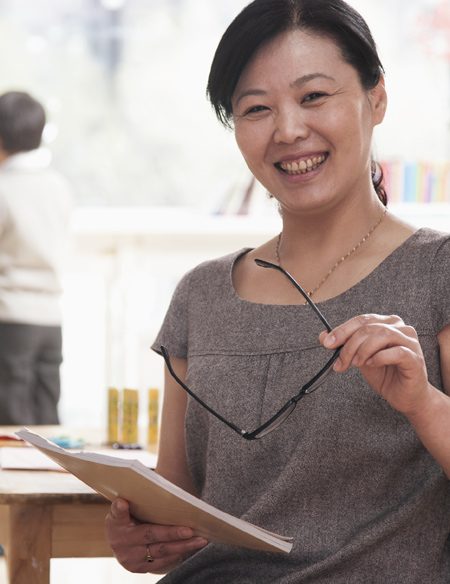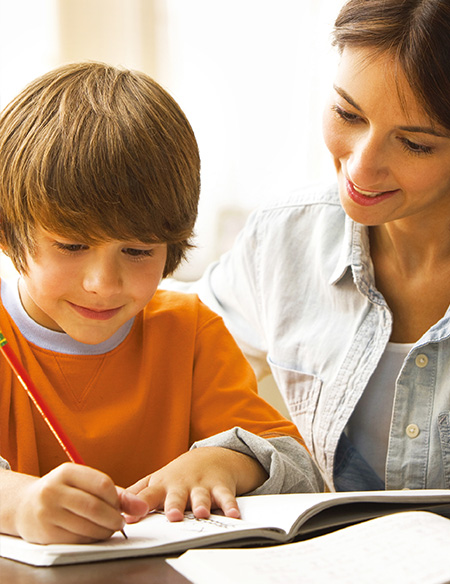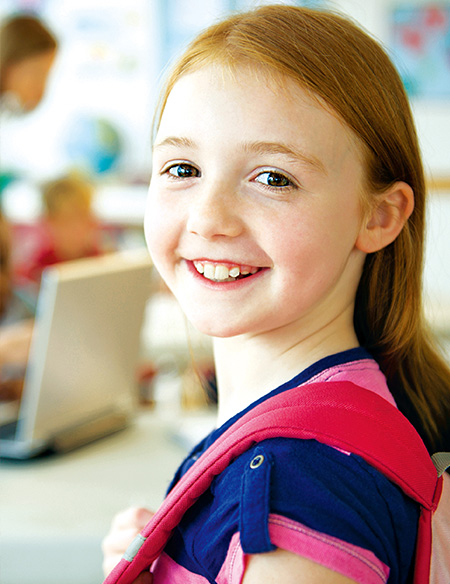 Who is Eye Level?
Eye Level is the Global Leader in Math and Language Education. We nurture:
Eye Level is one of the foremost global leaders in supplemental education. More than two million children in 20 countries have benefited from the Eye Level Program.
Why Eye Level Franchise?
In an increasingly competitive world, academic achievement is at the forefront of parents' priorities for their children and the Global private tutoring market is expected to surpass USD 177 Billion in 2026.
As a premier supplemental education and enrichment program, Eye Level offers a competitive franchise opportunity for its partners with its effective program, backed up by the headquarters' strong business related support.
Eye Level Wants to Work with You!